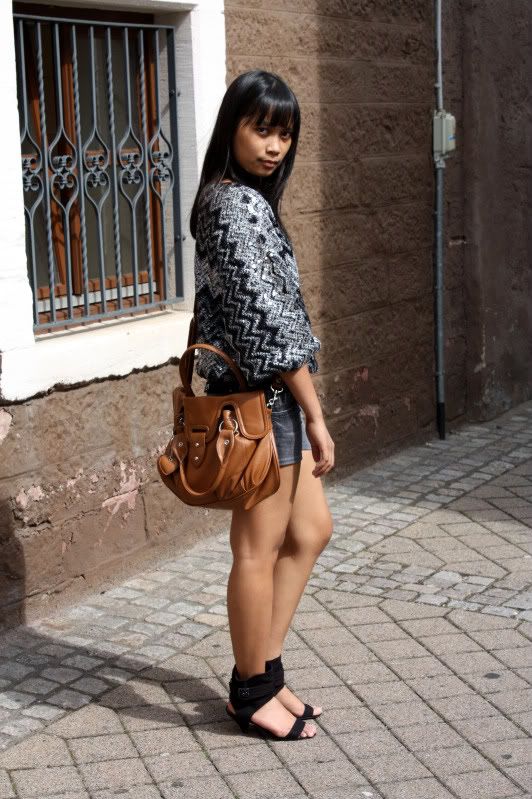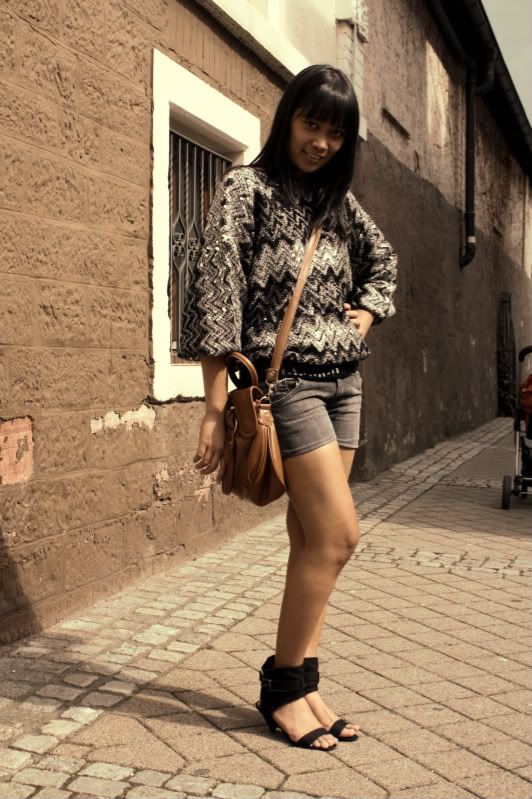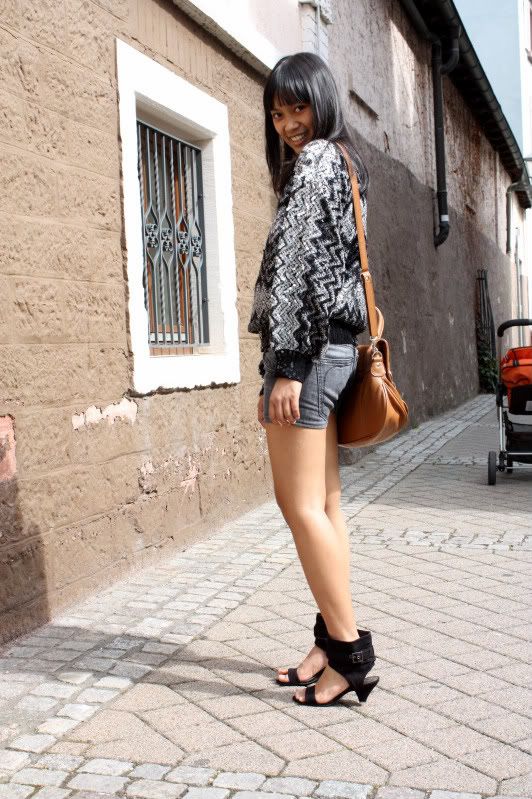 this sweater is the other part of my ebay buy!
it is kinda like bordering the hideous limit but so 80's that i don't really give a damn.
do you have pieces like this in your closet?
to quote le boyf: "you look like a walking disco ball. ;)"
and YES, you can still can win THIS bag i am wearing from
TaschenTrend
!
rules are
here
.
amazing nappa leather and this color is so versatile.
I JUST WANT TO THANK EVERYBODY WHO HAS VOTED AND COMMENTED.
you don't even know how happy and thankful i am.
here are some of the i love modejunkie photos i have received so far.
the contest ends on june 15 so keep them coming guys!
Snezana
geisharocks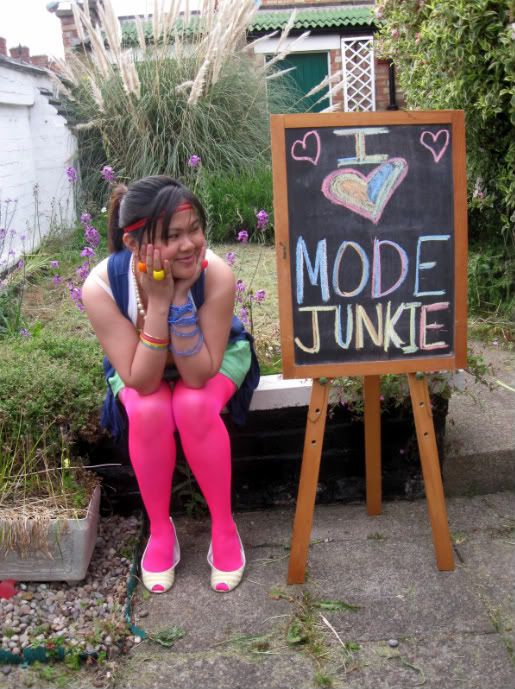 che

thalia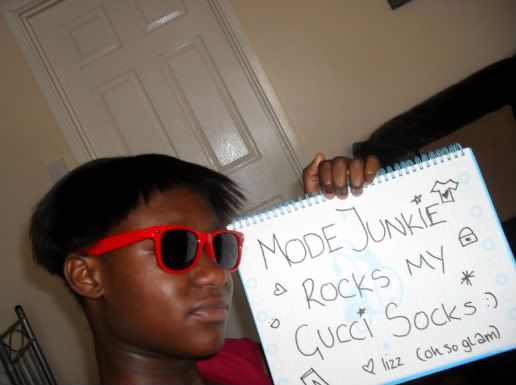 lizz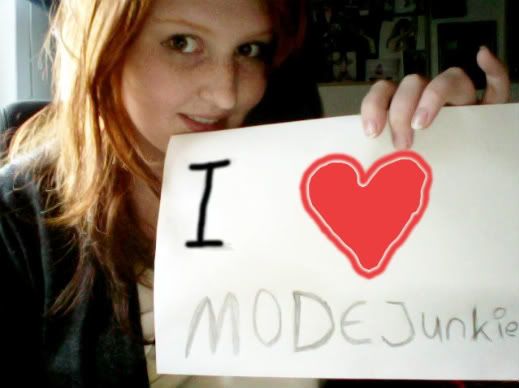 nicole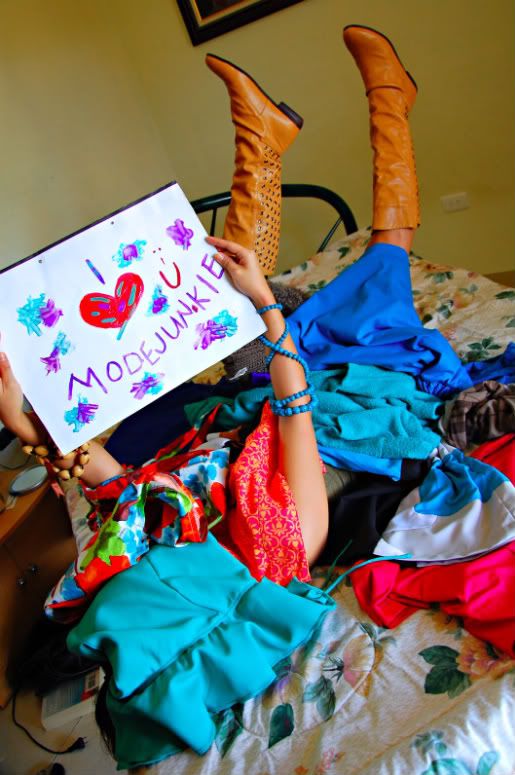 denise
like lizz wrote, YOU ALL ROCK MY GUCCI SOCKS! i didn't expect that somebody would even take time to do this. love you guys!